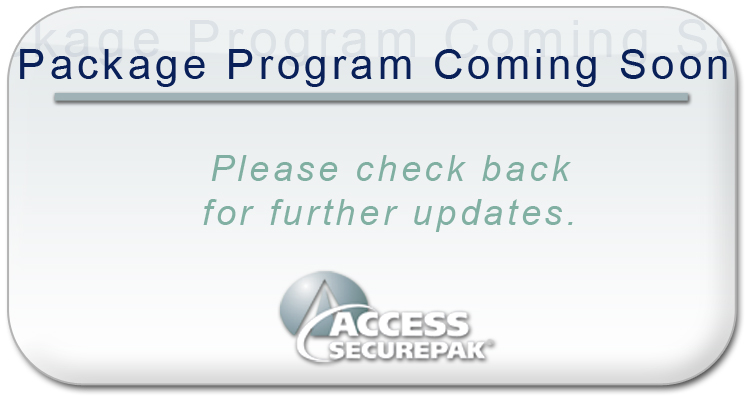 Note: This program services DOC inmates only.

If the inmate number begins with the number 8 you may not be able to
place your order using this website.
Please call 1-800-546-6283 to place your order.

If your inmate is not eligible or not found, you can try ordering
through the DCC program by visiting www.dccarpackages.com.