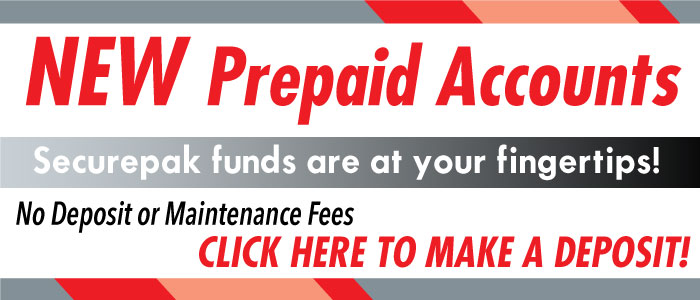 Access Securepak® funds at your loved one's fingertips!
Beginning in the 1st quarter of 2017, you can deposit money into a Prepaid Account that your loved one can access to purchase any Securepak products or packages for which they are eligible. This includes Quarterly Package Program items, Special Purchase Orders and media products.
NO FEES! No deposit or maintenance fees will be charged to you or your loved one.
Once funds are deposited into the Prepaid Account, they're the inmate's to spend immediately, whenever they choose.
Anyone can set up a Prepaid Account, and anyone can easily make a deposit via this website, phone or mail. Your loved one will be notified whenever funds have been sent to their account.
Deposit funds today and your loved one can enjoy the freedom of spending when they want, and on what they want!